WHY DO YOU NEED A FLAGGER?
Stay on Top of the Competition

You might be constantly competing with technology savvy competitors who are flagging your ads within minutes of your post.
Competitive Rates

Our rates are priced to maximize your ads.  If you posted 1 ad and flagged off 5 other competitors, it would be if you had posted 6 ads.
On-time Delivery

We know how time is of the essence when you need our service.  We communicate with all of our customers via email, text, phone, and Skype to make sure your flagged ads are delivered in a timely manner.
WHAT OUR CUSTOMERS ARE SAYING ABOUT US
Don't just take it from us, let our customers do the talking!
"Craigslist Flagging has been a superb business.  I had a competitor that aggressively flagged our ads.  After using your service we both agreed not to flag each other's ads.  Thank you for saving me the headache of constantly getting flagged ads. "
Silvia Stones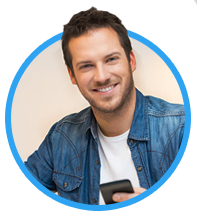 "I used Craigslist Flagging to stop my competitors from spamming.  After cutting their ads down my sales shot up over 50%.  Thank you!!!! Craigslist Flagging. "
Lemuel Kruger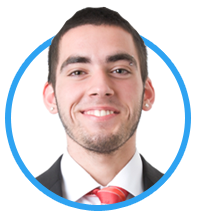 "I would have to say your communication and level of service is very professional.  Thank you for taking out spam ads on Craigslist! "
Chester Sanchez
ARE YOU READY TO BEGIN YOUR FLAGGING CAMPAIGN?

If you want your ad to appear in more cities, get more calls, close more
deals then it's time to get started on our one-of-a-kind service..
Get Me Started Today!